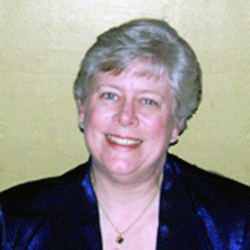 Kumihimo Classes
I am happy to offer both group classes and individual instruction in kumihimo. For detailed class descriptions, please choose a class from the list below. I am also available for braiding demonstrations or guild programs.
Three Day Workshops
Pieces of Eight - a Treasure Chest of Braids with 8 Tama
Thinking Outside the Circle - Beyond the Round Braid with 16 Tama
Introduction to the Taka Dai - Basics of Taka Dai Braiding
The ABCs of Ayagaki - Drafting Double-Layer Pickup Braids
One Day Classes
A Braid in the Hand - Kumihimo on the Hamanaka Disc
Currently Scheduled Classes
March 16-20, 2011 — Florida Tropical Weavers Guild Annual Conference
Lake Yale, Florida Kumihimo: Braiding on the Maru Dai
Last Day to Register = March 2, 2011 For more information, visit www.ftwg.org
Interested in scheduling a class? Contact me for more information!